WindowMag is a WordPress premium theme that lets you write articles and blog posts with a lot of tools and customizations to fit your site needs.
WindowMag Theme is excellent for News, Magazin, Spiele, Essen, Blog, Health and fashion Website. it also supports review systems, advertisements and Video/Audio from Youtube and SoundCloud – or other service providers – or self-hosted files to preview your media easily. it also uses best SEO and schema.org practices to be on top in serach engines results.
WindowMag theme is fast, easy to use and install, it includes a lot of header styles, beautiful and customizable layouts, 11 custom widgets with 4 Stile, Post-Anpassungen, leistungsstarke Designoptionen, Unbegrenzte Seitenleisten, 3 main carousel slider styles and unlimited social media links. it does not require any code knowledge or even any previous knowledge with WordPress so you can have any demo installed with just 1 Klicken Sie auf.
Our Theme Demos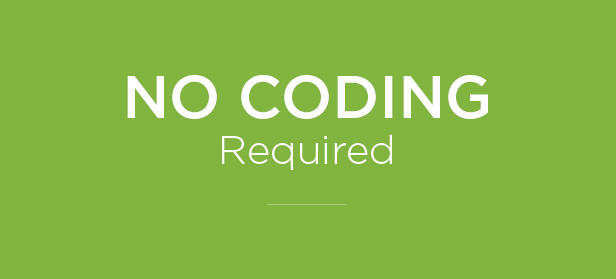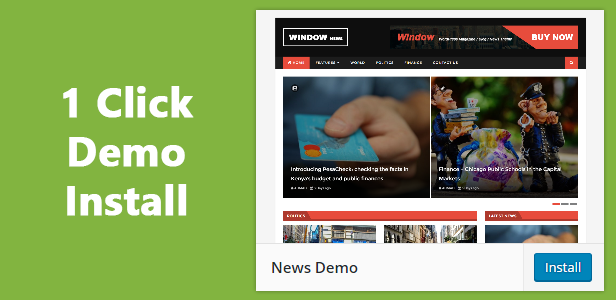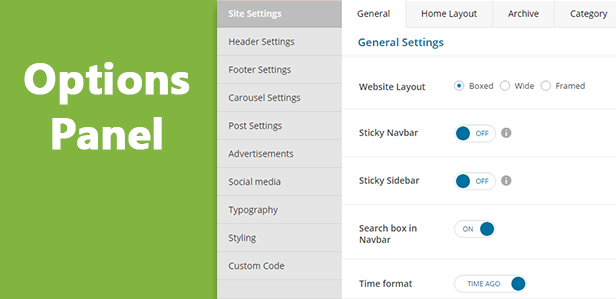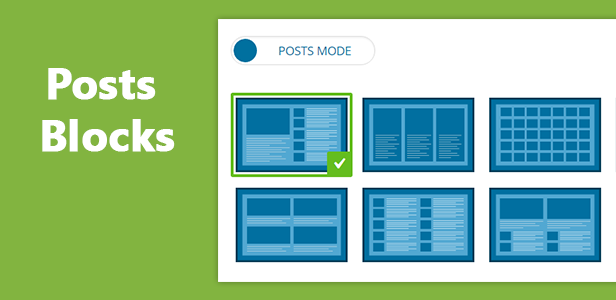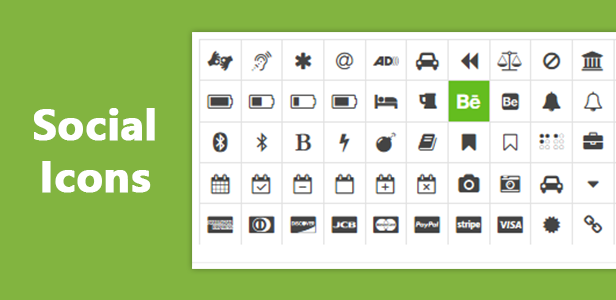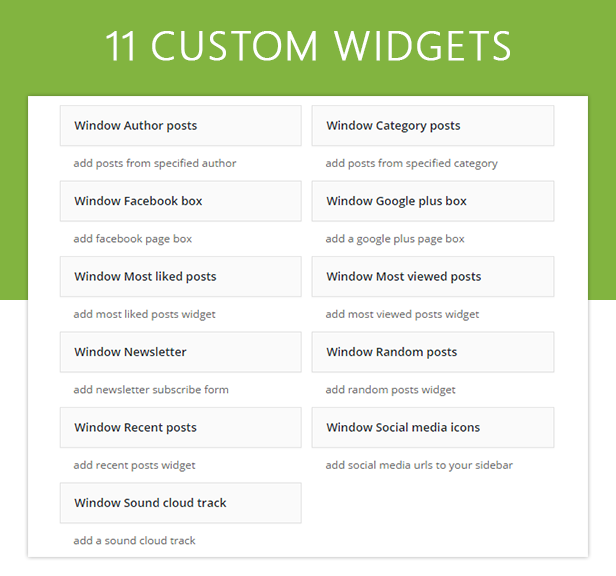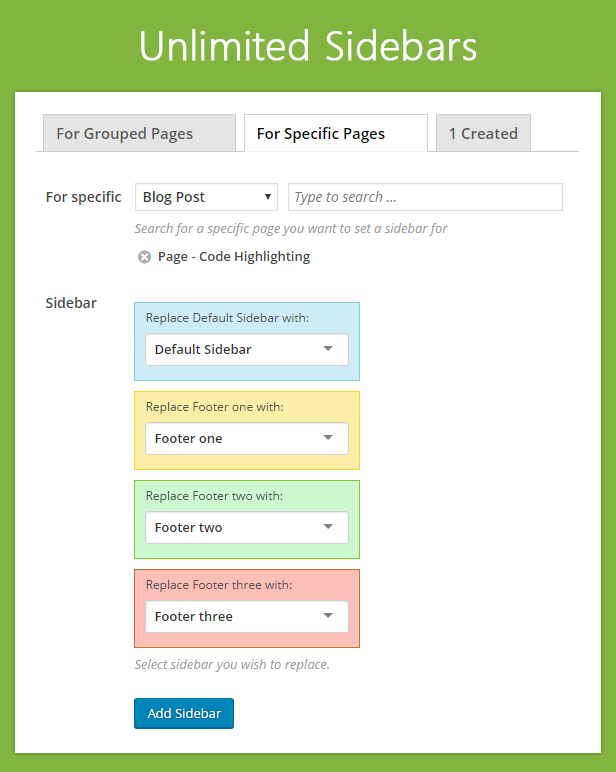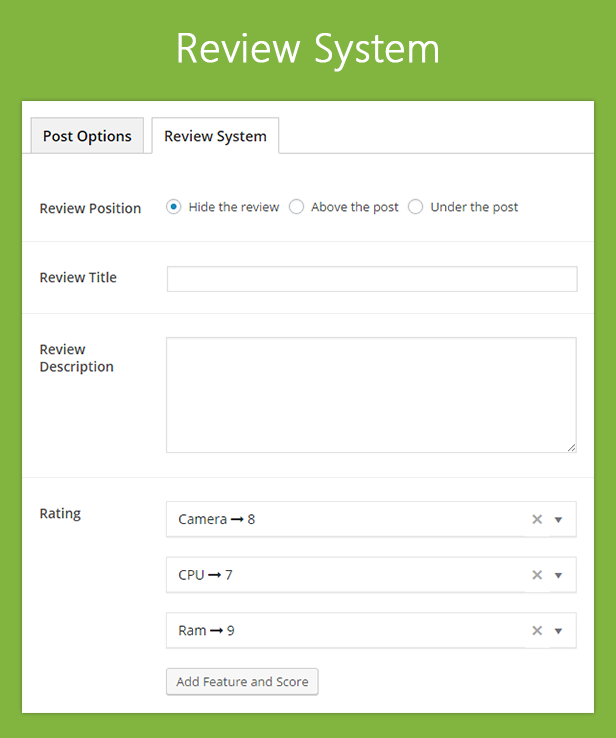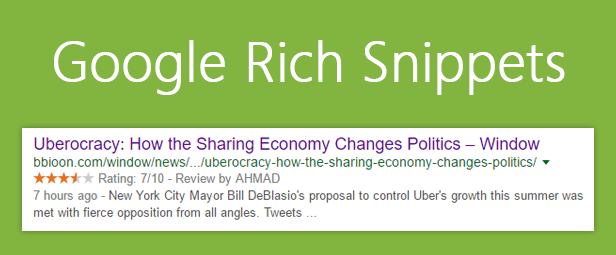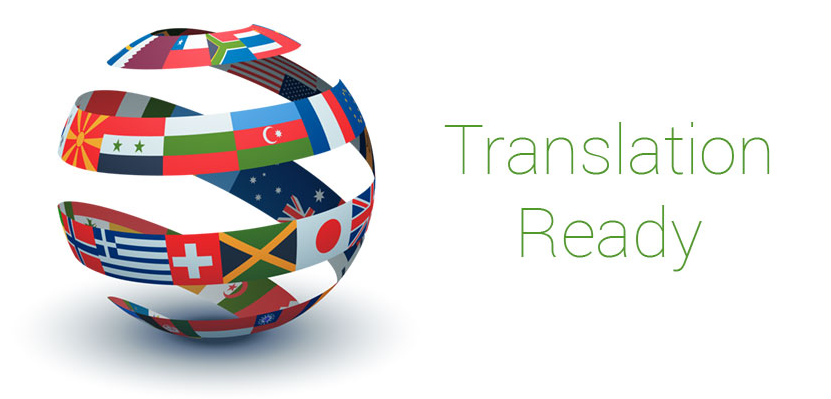 Liste der Funktionen
1Klicken Sie auf Demo installieren
Einklang design
24/7 &

lightning Support and

Online-Dokumentation
Einfach Theme Anpassung

Above header posts carousel with a lot of options

Featured Posts Carousel With multi Options and multi styles

Volle,

wide and framed website layout

Unbegrenzte Seitenleisten können Sie auch eine benutzerdefinierte Sidebar für jede Kategorie/Seite/Post erstellen
Unbegrenzte Farben
Unbegrenzte social Media-Symbole
Standard und Retina-Logo-Upload
Benutzerdefinierte favicon

Custom mobile app icon upload

Unterstützung von Multi-Level-WordPress-Menü

Post views count

,

the count is visible also in the admin panel

Post like button

Klebrige navbar (optional)
Klebrige Seitenleiste (optional)

Loading progress bar

Top posts carousel

(

optional for homepage only and the visibility on mobile devices

)
19 Typografieoptionen
Paniermehl
Post-Formate:

Standard
Galerie:

upload images and sort them to be shown on the top of the post

Video:

upload a video file or use a video link from youtube

, Dailymotion, Vimeo, etc.…
Audio:

upload an audio file or use an audio link from soundcloud

, Spotify, etc.…
Link:

add a post link

Zitat:

add a quote and the name of the person

.

Article Share icons

(

All customizable

) :

Facebook
Twitter
Google plus
behance
LinkedIn
StumbleUpon

700+ Google Fonts
Schriftart Awesome Icons (500+ Symbole) (Netzhaut bereit)
Reaktionsschnelle video (Vimeo, YouTube)

Code highlighting system for

+20 Sprachen
Autor Bio Box unter Artikel
In Verbindung stehende Artikel unter Artikel
Header,

Footer and in post ads

Numbered pagination or next and previous style

Post blocks unlimited ads areas

Einzigen Post oder Seite Anpassungen

Change the global sidebar selected position for specific post

Add post cover

Add review on top or bottom of the post

Hide/show Post ads for specific post

Hide/show Post Meta for specific post

Hide/show Post Author Bio for specific post

Hide/show Share buttons for specific post

Hide/show relates posts for specific post

Angetrieben mit Bootstrap
Benutzerdefinierte Css-Eingang
Benutzerdefiniertes Javascript Eingabe
Google Analytics-Eingang
Disqus Kommentare zu unterstützen.
Übersetzung bereit.
Und vieles mehr!
11 Benutzerdefinierte Widgets
Facebook-Seite
Google plus Seite
Sound Cloud track (Optionale automatische Wiedergabe) (

Useful for story posts with a background music

)
Neueste Beiträge (4 Stile)
Am meisten angesehen Beiträge (4 Stile)
Am meisten gefiel Beiträge (4 Stile)

Posts from author

(4 Stile)
Zufällige Beiträge (4 Stile)
Beiträge nach Kategorie (4 Stile)
Soziale Medien-links
Newsletter
Zuschreibungen & Impressum
Our other items
Our Happy Buyers